Ask the experts
Our underwriters look at some of the questions received about legal indemnity insurance.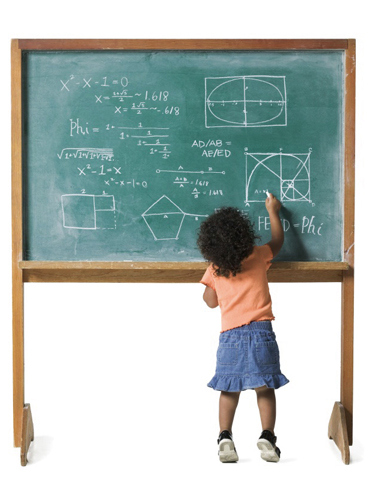 Q: Do you offer a policy for uncoloured, missing, or illegible lease plans?
A: Yes, although the type of policy offered will depend on what context the plan is referred to in the lease.
For instance, our Unknown Freehold Restrictive Covenants, Rights and Easements policy would be appropriate if a lease contains restrictive covenants or imposes rights and easements over a certain part of the property but the plan is missing, leaving the full details of the covenant and rights unclear. This policy will protect your client against the risk that someone seeks to enforce the covenant or exercise the rights and easements.
Equally, we would offer our Access policy if the lease grants a right of way over a coloured area, but the plan is in black and white. This would protect your client against the risk of their right of way being challenged due to the lack of colour on the plan.
So, our underwriters are sure to be able to offer you a policy to cover the specific risk resulting from an uncoloured, missing, or illegible lease plan. Contact a member of our team and explain your concerns regarding the plan, and they'll be happy to help you.
Q. I am acting in a leasehold sale where the property has had external alterations carried out without the landlord's consent. Can you cover these works with a restrictive covenants policy?
A. Yes, in addition to covering internal alterations, we can also consider cover for some external alterations, providing the lease doesn't absolutely prohibit alterations. If the alterations are replacement doors and/or windows, our underwriters will need to establish that they have been in place for at least two years without objections from the landlord, and that they're in keeping with the surrounding area.
We can also consider cover for more substantial alterations, such as an extension on a ground floor flat, but our underwriters will need more details, such as the age of the works and if the landlord is active and collecting any ground rent.
The leaseholder will be covered against any costs such as legal expenses should the landlord seek to enforce the covenant, and any reduction in market value if the alterations have to be removed or the lease is terminated.
If you have any questions, or would like a quote for any of the risks discussed, contact one of our underwriters on 01603 617617, email enquiries@cli.co.uk, or get a quote from Elite.