Our team of specialist underwriters, the largest in the market, offers our customers the benefit of their collective expertise. Between them, they tackle thousands of legal indemnity enquiries every week.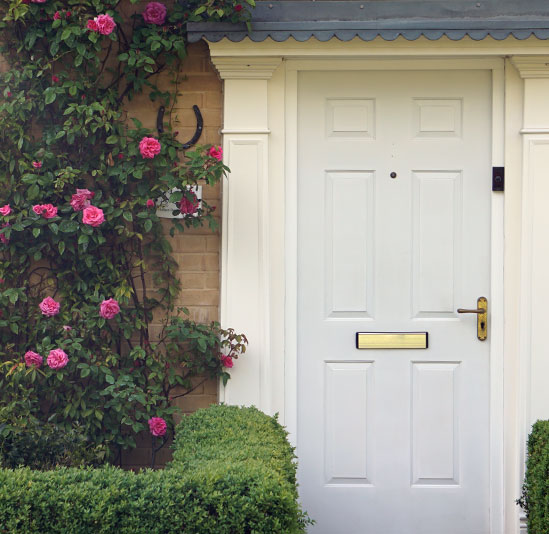 Our specialists
Enquiries come in all shapes and sizes, from the straightforward residential risks to large and complex commercial cases. It means that our specialists' experience is hard-earned but well learned, and there is nothing you can throw at them that they can't handle.
Not only that, but we ensure all our underwriters participate in an ongoing rigorous in-house training programme, to make sure that the whole team knows its stuff and is kept to up-to-speed with the latest developments in the market.
Add to that knowledge a willingness to go the extra mile to provide a no-nonsense, accurate and competitive quotation and you begin to understand why so many solicitors turn first to Countrywide for their legal indemnity requirements.
Tailored service
They're not your typical 'techie types' though - our underwriters are a friendly bunch too, and always keen to build strong relationships with our customers. Somewhat unusually, and alongside a member of our Business Development team, they're happy to meet with you, either via an online meeting or a visit to your office, to talk in more depth about legal indemnities and some of the additional services we offer.
Take a look at our tailored service page where you can find out more, and get in touch - we'd love to hear from you.