Meet our underwriting experts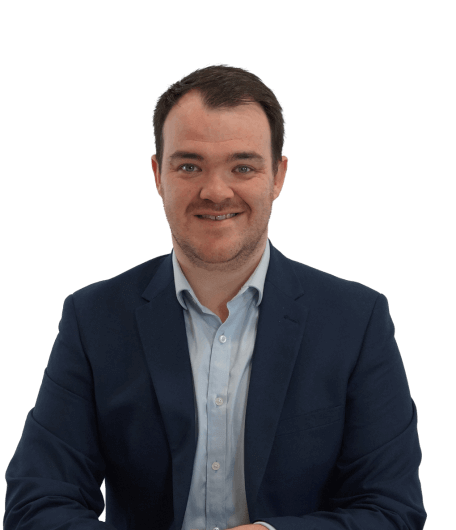 Olly
When it comes to considering an unusual legal indemnity enquiry, Olly doesn't take a 'one-size-fits-all' approach. Working through the requirements, he's always willing to take a step back to fully assess the details of the case. He'll ask all the right questions to ensure the cover fully meets your clients' needs: vital if they ever have to make a claim.
Elite - our online service
Elite is more than just a quotation service and offers some fantastic features, as well as an incredibly easy way to get online legal indemnity quotes.
A shed load of covers – in addition to the popular policies, you'll find a whole host of covers for new-build properties, properties with a change of use, plus commercial and development risks too.
Enhanced referral system – you can submit any enquiry via Elite, and for cases that require additional and special consideration, the site will refer these details directly to our underwriting team. One of our specialists will contact you within 15 minutes to discuss your enquiry.
If you mostly obtain quotes for residential properties with no change of use you can enable an autofill function to answer the first three questions for you, every time.
You can use Elite to order a policy for any quote, including those you obtained via a phone call or email.
If you believe your enquiry warrants a reduced premium, you can use the Lower Risk Discount facility on the Quote Summary page to send us the details.
Over 600 products
From simple residential to complex development policies, we have more than 600 products available online. You can click on one of the ones shown here on the right to learn more about that specific cover.
But to see our full range of policies, including more than 90 combined covers, simply click here. If you can't immediately find what you're looking for, you can use the search facility to see all the possible options that match your key criteria.
Direct access to the decision makers
As a conveyancing professional, if you want a quote from the UK's number one legal indemnity provider, you'll need to contact us directly. You can:
call us on 01603 617617 and speak directly to a specialist underwriter
email enquiries@cli.co.uk and receive a quote within an hour
go online with Elite, and experience the quickest, slickest quotation system in the market
Countrywide. Direct dealing, straight talking.