We pride ourselves on providing the best service to our customers, so we're always on the lookout for the best people to join us. To attract and retain great staff, we've created an excellent working environment, offering fantastic benefits.
Join us
If you've got the right outlook, a desire to learn new skills, and are serious about a company which will invest in your career development, then you'll fit in well with our professional, but supportive and friendly culture. Submit your details to our HR Coordinator, Lindsey Adams, by writing to:
Countrywide Legal Indemnities
3 St James Court
Whitefriars
Norwich
NR3 1RJ
Alternatively, you can email your CV to hr@cli.co.uk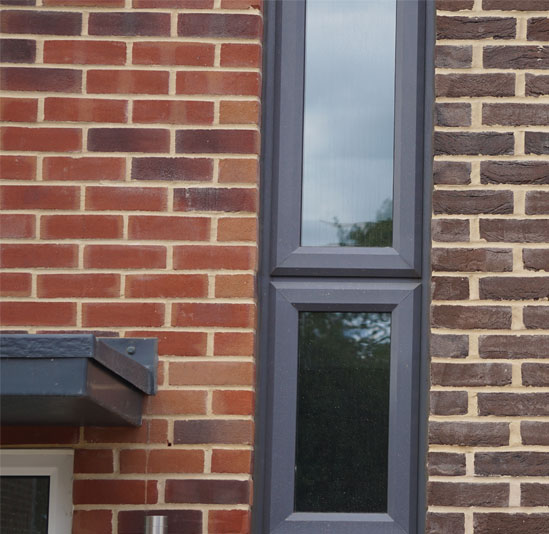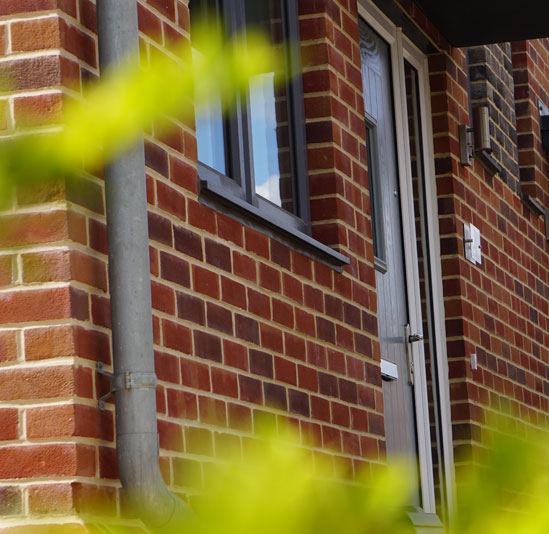 Benefits
In addition to a competitive salary, we offer a substantial reward package, including:
a minimum of 23 days annual leave (rising to 25 days after one year), plus public holidays
the whole of Christmas week off, in addition to annual leave entitlement
performance related bonus payments
non-contributory personal pension plan
at no cost to you

private medical insurance for yourself and your dependants
life insurance
critical illness cover
car parking
Underwriters always wanted
Our underwriting team is the largest and most experienced in the marketplace, and we're always looking to strengthen it. We will always consider applications from experienced legal indemnity underwriters, so if you fit the bill and like what you've read so far, please get in touch. We look forward to hearing from you.