Our longstanding relationship with our insurer, Liberty Legal Indemnities, has been a major factor in helping us to 'oil the wheels' of literally hundreds of thousands of conveyancing transactions over the years.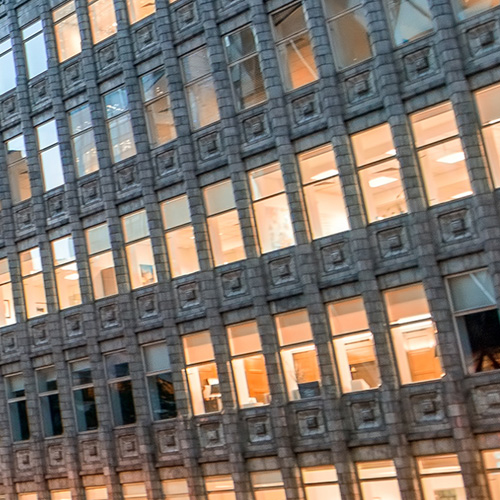 Helping us to help you
Liberty has been the insurer behind Countrywide since 1998, and the mutual trust and respect that has developed over such a long period ensures that we remain the best legal indemnity provider in the market today. The strength of the relationship with our insurer, and the underwriting authority that goes hand in hand with that association, means that Countrywide handles literally hundreds of different types of legal indemnity enquiries every day.
The service you receive from us isn't restricted to handling new and existing business though: we work closely with Liberty on claims too, particularly the more complex cases. Should one of your clients need to make a claim on their legal indemnity policy, they will have the benefit of dealing with our hugely experienced in-house claims team. Liaising throughout with our insurer, we operate to the high standards of service that you'd expect across our whole company.
Security ratings
Security ratings are particularly important in our market due to the majority of policies being provided for an indefinite period, and the large potential liabilities that are underwritten. Credit rating agencies provide ratings for a number of legal indemnity insurers. They base these on their opinion of the long-term sustainability of insurance contracts, taking into account the insurer's capacity to pay claims now and in the future.
As part of Liberty Mutual Insurance Europe SE, our insurer Liberty Legal Indemnities has been assigned a rating of A (strong) by major credit rating agency Standard & Poor's.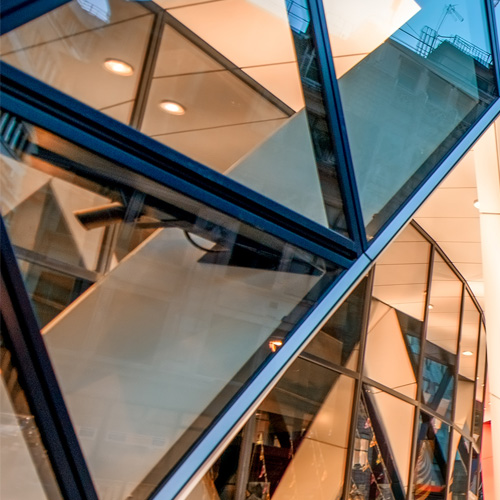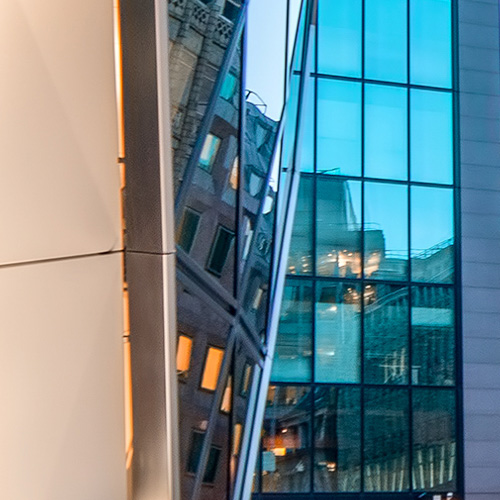 Liberty's registered offices
Liberty Mutual Insurance Europe SE (LMIE) trading as Liberty Specialty Markets is a member of the Liberty Mutual Insurance Group. LMIE's registered office is 5-7 rue Leon Laval, L-3372, Leudelange, Grand Duchy of Luxembourg, Registered Number B232280 (Registre de Commerce et des Sociétés). LMIE is a European public limited liability company and is supervised by the Commissariat aux Assurances and licensed by the Luxembourg Minister of Finance as an insurance and reinsurance company.
Our insurance policies are provided by LMIE through its UK branch. LMIE's UK branch registered address is 20 Fenchurch Street, London, EC3M 3AW which is authorised by the Prudential Regulation Authority and regulated by the Financial Conduct Authority (registered number 829959). www.libertyspecialtymarkets.com