Elite - our online quotation service
Elite is more than just a quotation service and offers some fantastic features, as well as an incredibly easy way to get legal indemnity quotes online.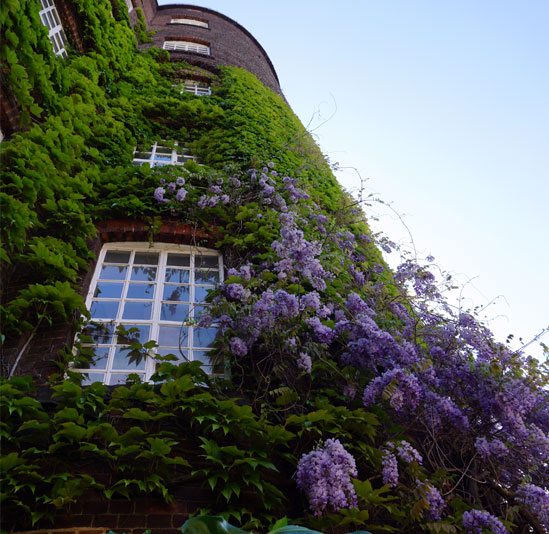 More than just a quotation service
And it doesn't stop there. Elite even enables you to access ongoing correspondence between us in a quote activity log, check on any requirements attached to the quote, and upload emails and documentation etc. – all from within the site.
Please note: this website is not intended for the general public, who should direct any enquiries through their solicitor, legal executive or licensed conveyancer.
Brilliant all-round quote service
Elite gives you access to a staggering 400 different types of legal indemnity policy. As well as the more straightforward residential covers, the site also features a whole host of covers for new-build properties, properties with a change of use, plus commercial and development risks too.
Quick and easy quotes
It's quick and easy to obtain legal indemnity quotations on our site. It's just a matter of choosing the type of cover you require, answering a few simple questions about the risk and you'll get your quote.
Enhanced referral system
Even when you're faced with a case that requires additional and special consideration, you can still submit your enquiry to us online. Simply answer the questions in the usual way and the site will refer these details directly to our underwriting team. Then, armed with all the information they need, one of our specialists will contact you within 15 minutes to discuss your enquiry.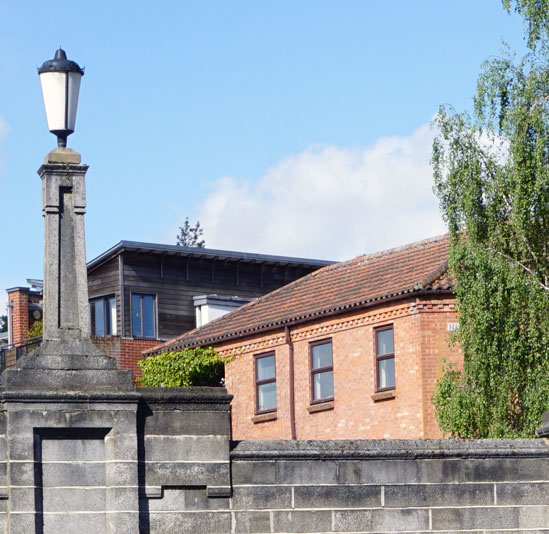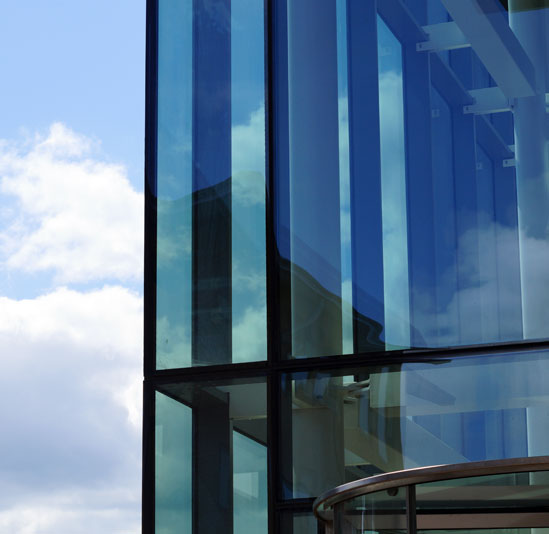 Complete control
So, in addition to a market leading quotation system, what else does Elite offer? Well, with our innovative administration functions, you are able to manage all aspects of your firm's business with Countrywide.
Account administration
This area enables you to take a look at your firm's live account details, including outgoing and incoming payments, view your monthly statements and manage your firm's payment and account preferences.
Firm administration
The firm administration function allows you to make changes to the information we hold about your firm on our system, such as your office address and who works at your firm. Firm Administrators can also register additional users for the online service.
Keeping track
Each quote and policy has an activity log attached to it, which makes it easy to view the progress of all enquiries sent to Countrywide by your firm. This includes quotes and policies obtained by phone, email etc., as well as via our online service.
Simple registration process
Registration for the service is simple. If we already have your details on our database, registration can be completed in just a few clicks. And if not, it's just a matter of supplying us with a few details about you and your firm.
If you'd like to register, please click here. If you have any questions regarding the service, please call our helpdesk on 01603 617617.