From humble beginnings in the mid-90s, Countrywide's continued focus on delivering expertise with first class customer service has made us the UK's leading legal indemnity provider.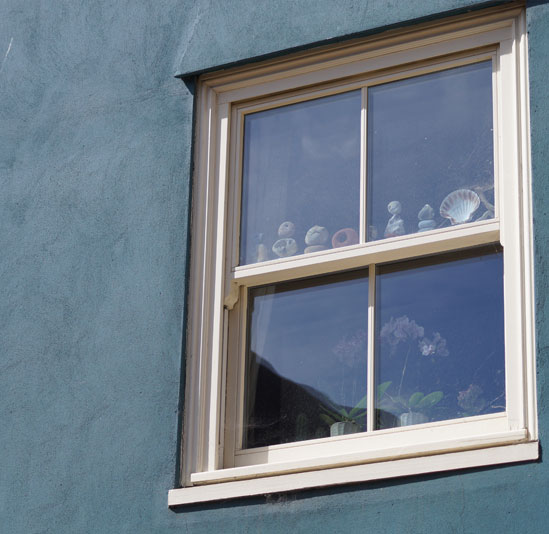 The revolution begins
In 1994, Steven Clarke and Colin English made the decision to set up a new legal indemnity company. Both were familiar with the frustrations many solicitors faced when confronted by a legal indemnity issue, so together they formed Countrywide Legal Indemnities and set about giving the market a shake-up.
From the start, they wanted to offer the conveyancing profession a service never seen before in the legal indemnity market. Back then, a solicitor could wait days, if not weeks, for an answer to an enquiry from one of the major insurance providers. That all changed though, as Countrywide pioneered the market's first genuine 24-hour quotation service.
Investing in the future
This was not something that was easy to do, and it required an ongoing commitment to invest in people and systems right from the outset.
Very early on, the company set about building a team of people who bought into the philosophy of creating a thriving business by providing great service, and who were able to share in its success.
This approach, alongside frequent regeneration and improvements to systems, enabled the company to consistently deliver first class service from the beginning.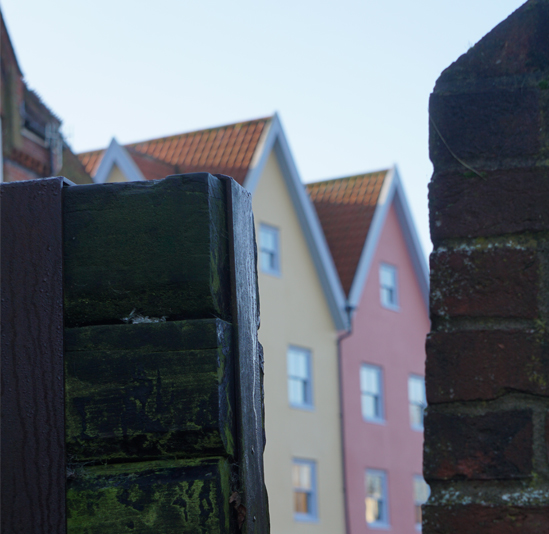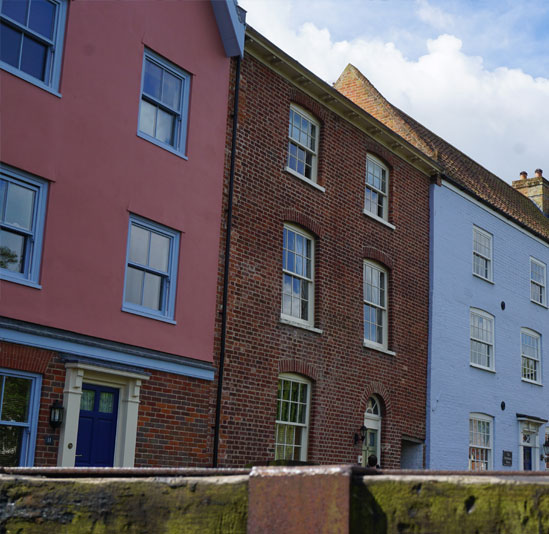 The Law on our side
Countrywide's dynamic approach attracted the attention of the Law Society, who had been looking to solve the problem of arranging legal indemnity insurance for its members. In 1997, the Society asked Countrywide to manage a Defective Title Insurance Scheme on their behalf. The company continued to be endorsed by the Law Society for a further twelve successful years, before deciding not to tender for the renewal of the endorsement at the beginning of 2009.
Market leader
It's true to say that, since the mid-90s, Countrywide has altered the perception of legal indemnity providers with a service which, to this day, continues to be second to none, but is always backed by experienced and flexible underwriting. Boasting the largest team of underwriting experts and offering the widest range of covers, we regularly help thousands of solicitors move the conveyancing process to completion.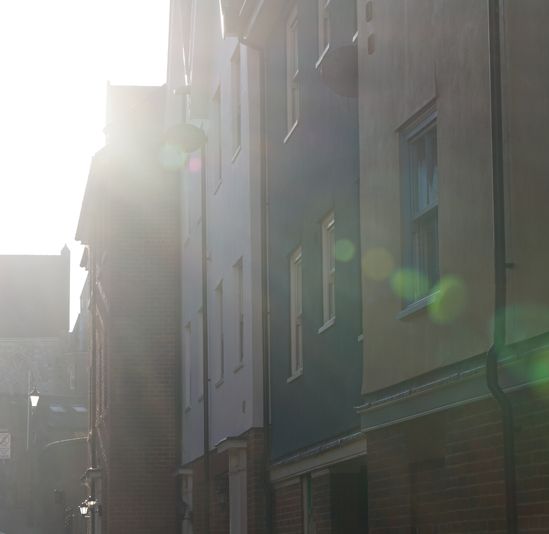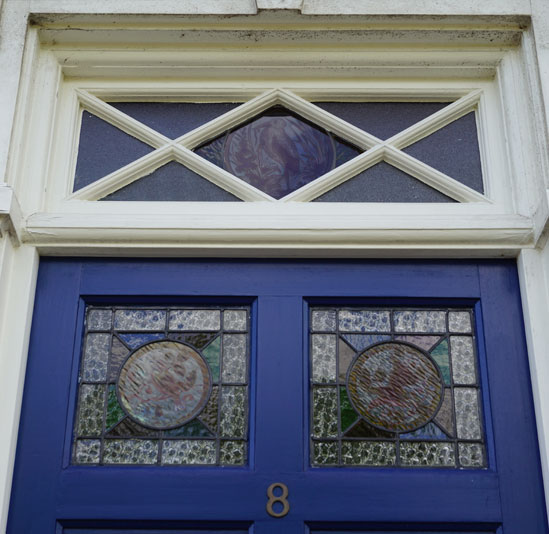 Industry innovators
To this day, Countrywide continues to progress, constantly creating and implementing new ideas to improve its service and products. The once ground-breaking 24-hour quotation service and our now defunct self-issue pack pale in comparison to the benefits offered by our online and telephone quotation systems. In addition, we've created a whole raft of innovative new legal indemnity products over the years, as we adapt to meet the changing demands and needs of the market.