When it comes to service, we recognise that, often, one size doesn't fit all. It's for this reason that we're happy to offer a more personalised service for our customers if required.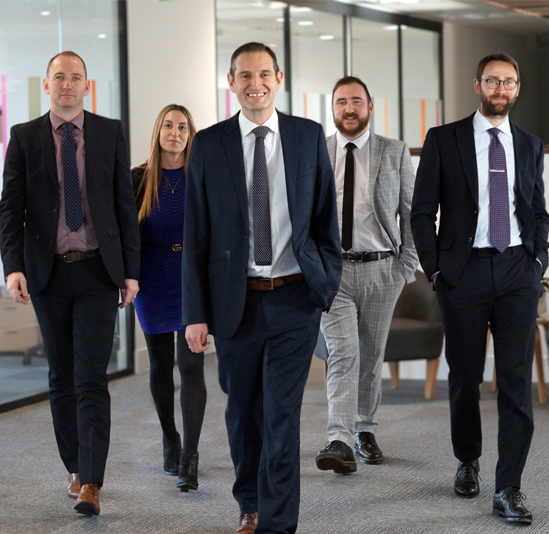 Working with you
Our Business Development team is always keen to hear from you to find out how we can tailor our service to suit the way your firm works. They're dedicated to answering the question: what can we do to help you?
There are a number of additional services that we can provide, which many firms have found beneficial. These include setting up monthly account arrangements, providing designated underwriters, arranging access to management information, or exploring the feasibility of a block scheme for policies like Chancel Repair or No Search (lender).
A personal approach
The team would be happy to arrange a meeting to discuss how we can help you and your firm further. Whether you prefer an in-person meeting, or a virtual one, the meeting agenda is set according to your requirements, but topics that the team regularly discuss with firms include:
real examples of complex cases that we've underwritten, with explanations of our approach and underwriting process
claims case studies with details of how these are handled. They also frequently include examples of claims that have occurred on policies arranged by your firm
your feedback on our products and services
the benefits of integrating Elite, our online quotation service, with your case management system
They're also able to demonstrate Elite, our excellent online quotation service, or provide a Q&A session with underwriting and claims representatives.
If this is something that you feel would benefit you and your firm, please feel free to get in touch with our Business Development Manager, Duncan Ashwell. Simply call 01603 751598 or email d.ashwell@cli.co.uk.