Our flexible approach isn't just about underwriting; you can choose to pay for your policies individually, as and when they are ordered, or if you prefer, you can opt to set up an account and pay for your policies on a monthly basis.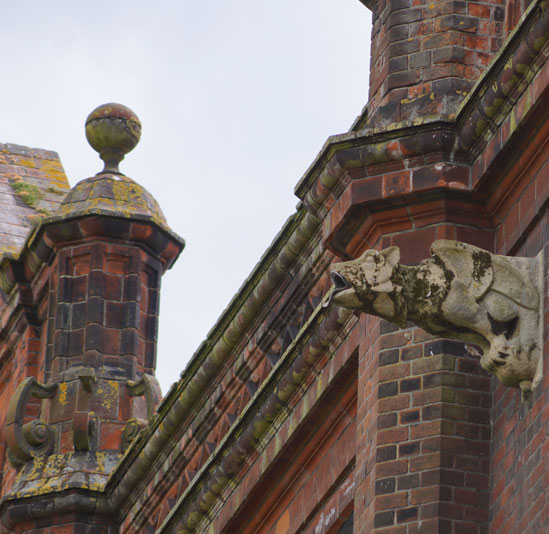 Paying by monthly account
This convenient, easy to arrange payment option is designed for firms who consistently order a large number of policies. At the end of each month, we'll send you a statement listing all the policies your firm has ordered in that period, showing the amount you are due to pay. You simply then send us one single payment which covers them all. One of the key benefits of paying this way is that you receive your policies immediately, via email. As we don't have to wait to receive payment, policy documents are issued as soon as you place your order.
Paying for policies individually
This payment option is probably more suited to firms who usually require a small number of legal indemnity policies each month (e.g. three or four), and prefer to pay for each one on an individual basis.