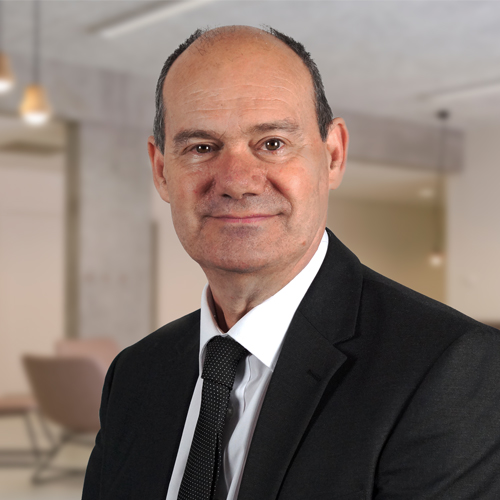 Chief Executive Director
As was the case for so many Norfolk school leavers in the 70s, Steven began his working life at Norwich Union. He started out in the Contingency department, and so began his lifelong association with legal indemnities. Within ten years, his work took him to the bright lights of London to run the legal indemnity account for The Prudential. It was there in the early 90s that Steven experienced his 'Eureka!' moment, and led him to set up Countrywide alongside Colin English.
From the beginning, Steven used his vast underwriting experience to underwrite enquiries and help establish the service standards for which the company is best known. As Chief Executive, he likes to keep his fingers firmly on the pulse of the property industry, and is still frequently wheeled out to help with behind-the-scenes aspects of running the company, as well as taking responsibility for matters relating to insurance mediation.