Providing a great service to our customers has always been our main priority but it is the way that this is achieved which captures the true essence of the company.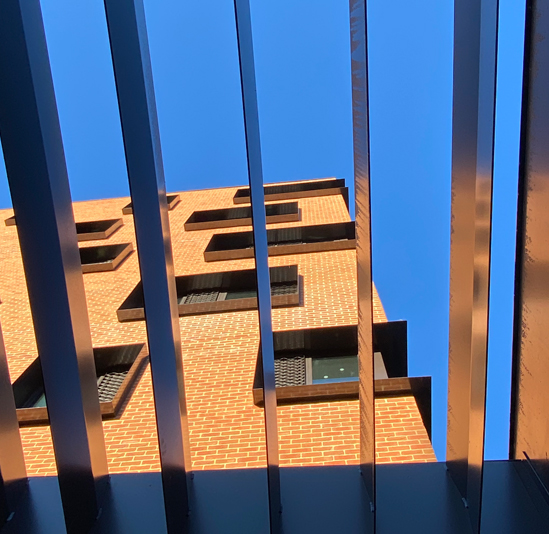 Our philosophy
The foundation of Countrywide's ability to provide its customers with the best service in the market centres on investment; not just financial investment in areas such as marketing and technology, but investment in its people.
Since everyone at Countrywide shares in the success of the company, there's a real togetherness about the team, with everyone pulling together to ensure we maintain our position as the market's number one legal indemnity provider. To provide a high quality service, we have ensured we have a team of people with the right attitude, who enthusiastically embrace our core philosophy.
Our aim is always for our customers to reap the benefits of this investment – by making the process of obtaining legal indemnity insurance as simple and as straightforward as it can possibly be.