In brief
Keeping you updated with developments in legal indemnity cover.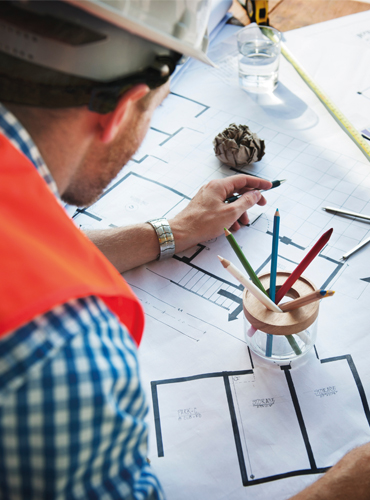 Our Planning and Building Regulations policies now cover works just 6 months old
Previously these policies would cover alterations that had been in place for 12 months, so this is a huge change. Better yet, this improved cover comes at no extra cost! This change is now in place for the following policies (for past alterations only):
Planning Permission and Building Regulations*
Building Regulations (including FENSA)
Planning Consent*
*excluding flat conversions
Combined covers
Did you know that our online quotation service, Elite, can provide quotes for over 65 combined covers? You can get quotes for a whole range of combinations, including:
Planning Permission, Building Regulations, and Restrictive Covenants
Restrictive Covenants and Mining/Mineral Rights
Absent Landlord and Good Leasehold Title
You can find these covers and many more on our products page.
Lender worried about Housing Act repossession under long leases?
While forfeiture of lease proceedings should be issued for non-payment of ground rent under a long lease, the conflicting Housing Act legislation implies it could actually fall under the quicker eviction process used for tenancy agreements, depending on the level of annual rent payable.
As the rent thresholds stated under the Housing Act have not been reviewed for many years, and with ground rents having increased during the same period, more long leases on residential properties are 'technically' at risk of being caught by this conflicting legislation.
That's why we've introduced a new Forfeiture of Lease (Housing Act repossession) indemnity to protect lenders against potential financial loss under their security. Our policy covers the lender for legal costs in defending a claim, and any shortfall in the outstanding debt under the mortgage, if the landlord repossesses the property, under the Housing Act process, due to non-payment of ground rent by the borrower. Premiums start at just £42 for a policy limit of £50,000.
To find out more about any of these stories, contact our underwriters on 01603 617617, email enquiries@cli.co.uk, or visit our products page.