In perpetuity, in practice
Imagine the scenario: you've owned your property for over a decade, in which time you've carried out various improvements. Suddenly, the neighbours take exception to an entrance you created some years earlier, and you find yourself faced with legal action.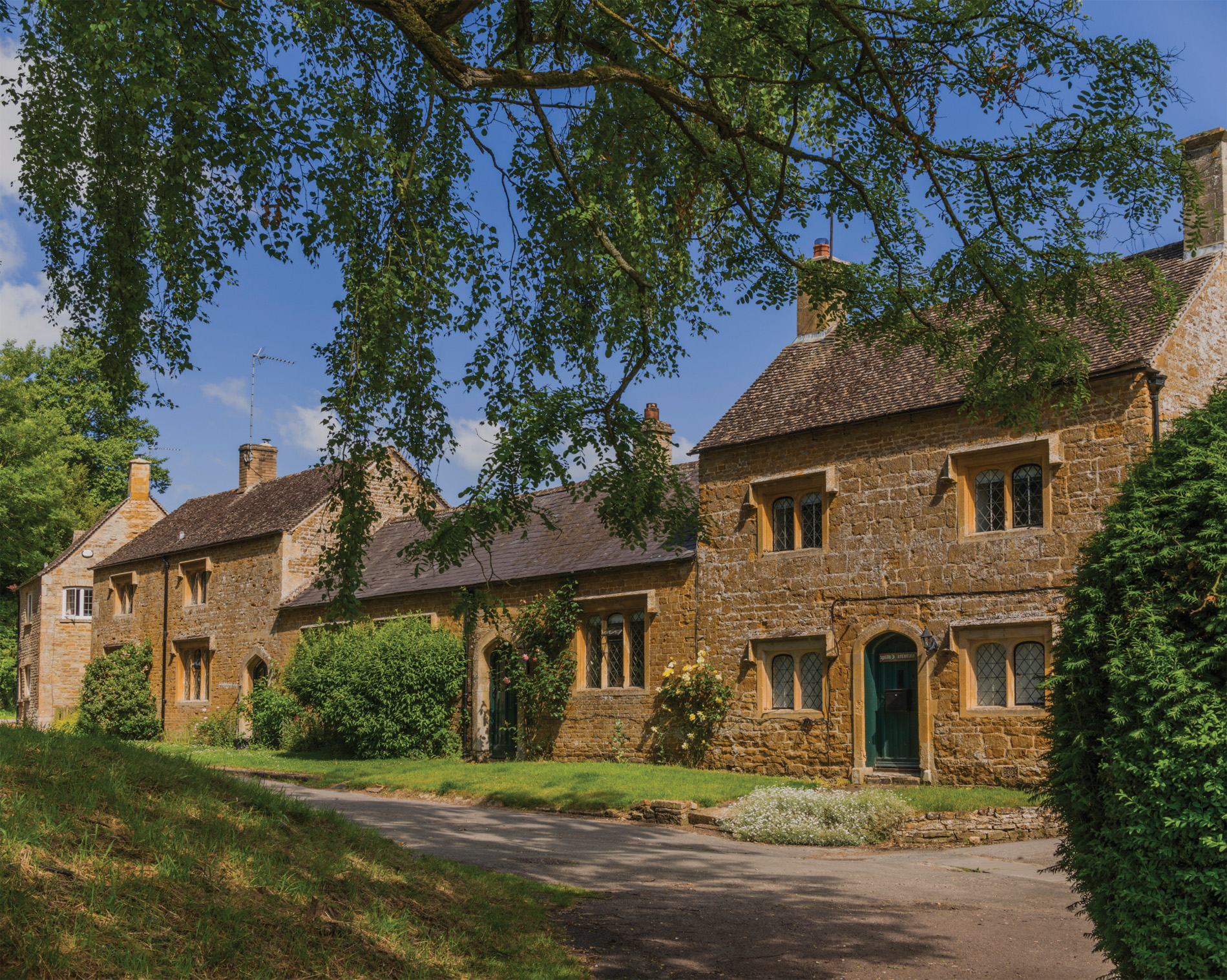 This was the case for the policyholder in a recent claim. Her policy was arranged 12 years previously and highlights the value of the long-term cover we provide.
Ms Swales bought her cottage in Goole, North Yorkshire, in December 2000 from Mr and Mrs H, neighbours and also the personal representatives of the previous owner. During negotiations leading to the purchase, Ms Swales' solicitors found that the cottage did not have a right of way to use a lane which provided the only means of access to the property.
However, the vendor's solicitors provided Ms Swales with a copy of a statutory declaration confirming that the lane had been used to access the property for a number of years previously. Merely as a precaution, Ms Swales' solicitors approached us for an indemnity policy to provide cover in the event that the right of way was challenged in the future. On 22 December 2000, we issued the cover with a policy limit of £60,000.
Out of the blue
Over the next few years, various works were carried out on Ms Swales' property, which included constructing a garage and creating a new entrance further along the lane. Out of the blue, in March 2012, Mr and Mrs H challenged Ms Swales' right of way and lodged a claim against her for trespass and nuisance resulting from the use of the new entrance. After being notified, our Claims team quickly sprang into action to try and defend our insured's position.
Upon considering the circumstances, we assessed that, as the new access point used an additional stretch of the lane, it would be difficult to argue that it would have the benefit of any rights of way acquired at the time of the property's sale.
A positive outcome
We negotiated with Mr and Mrs H to resolve the matter. With a little bit of give and take from both parties, a deal was struck in July 2013 whereby Ms Swales was granted a deed of easement giving her full rights to use the new access point.
To secure these rights, Ms Swales was required to make some minor alterations to the property's entrance and almost 12 years after the policy was incepted, over £54,000 was paid out; which covered the alterations, legal representation, mediation and payment to Mr and Mrs H in exchange for the deed.
A letter of appreciation
Ms Swales wrote to our Claims Manager, Jamie Garcka, and as well as expressing her gratitude over the way her claim was handled, she also relayed the story from her perspective:
"My solicitor recommended I purchase indemnity insurance (for the lack of rights of access). I accepted that it was prudent to take out cover, just in case, but I really thought it will never happen.
"I had a right of way granted at my sale and it was supported by a statutory declaration from the seller. Some years later, the very person who had provided the statutory declaration challenged it, with a view to cutting short my right of way.
"The Countrywide team were incredibly considerate and facilitated legal cover to help me defend my position. After successful negotiations, the sellers provided me with an express right of way to my home.
"Looking back, without the knowledge and support of Countrywide, I know I would've really struggled to defend my rights. Their determination to defend my rights and to ensure I was treated fairly was significant."