Ask the experts
We look at some of the most common questions posed to our underwriters.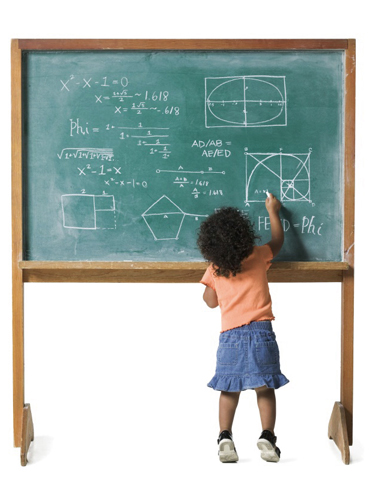 Q: Does your building regulations policy also include cover for the lack of a FENSA certificate?
A: Yes it does. Our standard Building Regulations indemnity covers the lack of evidence of a number of installation certificates, including FENSA, in addition to the lack of evidence of building regulations consent. If you are looking to cover the lack of a FENSA certificate only, we do have a specific, low cost policy for that scenario too. Both of these policies are available from Elite and can be found under the Building Regulations risk type.
Q: Are you able to provide legal indemnity cover for property portfolios?
A: Yes. Our portfolio policies can be used to insure different types of transactions, such as housing association transfers, inter-company transfers and local authority sales. We can also cover residential or investment 'buy to let' properties, as well as mixed use and commercial properties.
The key benefit of portfolio cover is that an entire range of properties can be insured under a single policy, rather than arranging separate policies for each one. In addition, the premium can reflect the spread of risk between the number of properties covered.
The type of cover we are often asked to provide includes 'No Search' policies for lenders that cover pre-existing unknown adverse entries affecting any of the properties. Examples of adverse entries include contaminated land enforcement notices, drainage searches or chancel repair liability, where the usual searches are not being obtained due to a refinancing arrangement. We are more than happy to consider requests for other policies too, such as our Lack of Planning/Building Regulations Consent and Insolvency Act covers.
Q: Can I get vehicular and pedestrian access cover in the same policy?
A: Yes. Although we have a specific policy for pedestrian access, if both covers are required, our vehicular access policy also covers pedestrian access too.