Happy feet!
They say that you can't please all of the people all of the time, but that won't deter us from trying!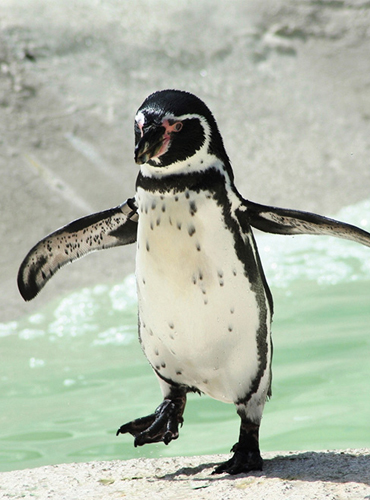 We know that unhappy customers tend to vote with their feet, so we regularly conduct customer satisfaction surveys to ensure that we're getting things right. Though it's more than a little clichéd, your feedback is important to us, and we really do care about customer service.
Our latest survey was carried out in June 2014, and we're pleased to say that the results were overwhelmingly excellent. The questionnaires were sent to around 4000 of our customers, and whilst we won't bore you with the entire set of results, we will give you the 'highlights'.
Key scores
Out of a possible score of 5, on average, our overall level of customer service scored a whopping 4.76!

Incredibly, our customers rated our speed of response even higher, at an amazing average of 4.79!

Elite, our online service, was also rated by our customers, and scored remarkably for both its ease of use (4.73) and the speed with which policies are issued (4.85).
The true purpose of the survey was not to congratulate ourselves though. Our key concern is that we are keeping our customers happy – and it appears that overall we are!
Despite the positive responses, we were not immune to criticism. We received some useful feedback telling us that our premiums were high on a few covers, which we will bear in mind when conducting our next pricing review.
If you have any comments, ideas or feedback for us in the future, please don't wait for the next customer satisfaction survey to tell us; we're always pleased to hear from you at any time.
Prize draw
As a thank you for helping us carry out our research, we entered all those that responded to our survey into a prize draw to win £250, plus a £250 donation to a charity of their choice. Our congratulations go to Ms Sue Webber of The Gwyn George Partnership in Merthyr Tydfil, whose name was drawn first; Sue donated to The Alzheimer's Society.