Ask the experts
We look at some of the most common questions posed to our underwriters.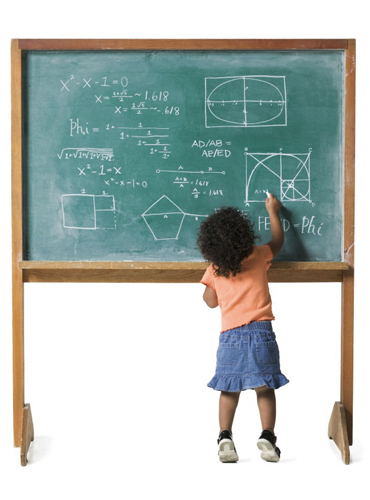 Q: Are you able to provide legal indemnity cover for property portfolios?
A: We are more than happy to look at enquiries of this type. Of course, the key benefit of portfolio cover is that an entire range of properties can be insured under a single policy, rather than arranging separate policies for each one.
The insurance we are typically asked to provide includes 'No Search' policies for lenders that cover pre-existing unknown adverse entries affecting any of the properties. Examples include contaminated land enforcement notices or chancel repair liability, where the usual searches are not being obtained due to a refinancing arrangement. However, we can consider requests for other policies, such as our Lack of Planning/Building Regulations Consent and Insolvency Act covers.
Our portfolio policies can be used to insure different types of transactions, such as housing association transfers, inter-company transfers and local authority sales. We can also cover residential or investment 'buy to let' properties, as well as mixed use and commercial properties. In the majority of circumstances, cover is normally required for the lender only, but we can also extend it to include the owner or purchaser too.
Q: My local authority is struggling to keep up with the demand for searches; what can I do?
A: We've been informed by a significant number of our customers from various regions across the UK, that due to a large backlog, it is taking some local authorities more than two months to provide searches. With the number of property transactions expected to increase throughout 2015, we anticipate that this will become a more widespread issue.
We can help though. As part of our suite of search indemnities, we have a Search Delay policy which is popular with conveyancers looking to overcome delays in property transactions that arise from difficulties in obtaining searches. Our policy provides cover against adverse entries that are revealed once a search is received, and which no one was aware of.
With premiums starting at just £30 for a £100,000 policy limit, the Search Delay indemnity offers a quick and cost-effective method to keep your transactions moving.
Get a quote from Elite, or contact us on 01603 617617 or enquiries@cli.co.uk.