Ask the experts
We look at some of the most common questions posed to our underwriters.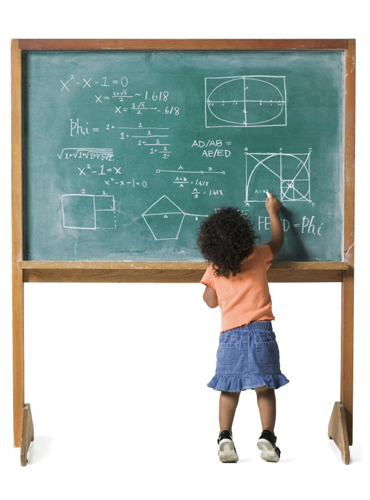 Q: Can you provide Insolvency Act cover where a property transfer is being made by a company?
A: Yes. We have a specific policy for this situation. In the event that a property transfer is set aside by an administrator or liquidator of the transferor company, it covers:
legal costs in defending a claim in a court or tribunal

damages, compensation and costs and expenses awarded by a court or tribunal

costs in complying with any injunction awarded

any shortfall under a lender's mortgage or charge where the insured exercises their rights under the mortgage or charge

any reduction in market value of the property offered by the insured property owner, where appropriate.
When looking at an enquiry for cover, our main consideration will be the reason for the transfer and the circumstances behind the transaction.
For more information about our Insolvency Act cover, call us on 01603 617617 or email enquiries@cli.co.uk.
Q: Can you extend your Judicial Review cover to include delay costs in the event of a claim?
A: Yes we can. If a judicial review application is made, depending on the circumstances, there's a risk that the judge may award an interim injunction while the application is considered. If this occurs, the developer will have to temporarily stop construction works, which will incur additional costs until the ruling is made.
If you or your client would like this additional risk covered, we can extend our policy, for an additional premium, to include cover for delay costs that may be incurred including interest payable on capital monies borrowed for the works, and contractual penalties payable during the delay (excluding staffing costs).
Q: Are you able to provide a quote for lack of evidence of FENSA certification?
A: Yes; we have a bespoke policy for that risk. Providing that the windows and/or doors were installed by an approved tradesperson or installer, we can cover works completed within the last six months under our Lack of FENSA certificate cover.
This same policy automatically provides cover for lack of certification for works such as electrical or boiler installations and other installations controlled under building regulations. Premiums start from a highly competitive £12.